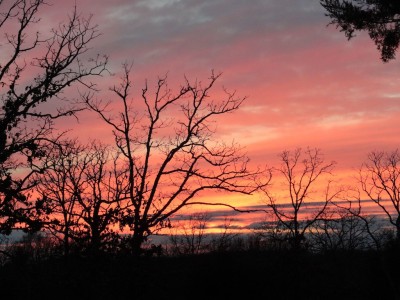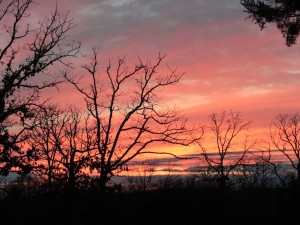 Valentine's Day is just around the corner and if you have a significant other, chances are you are looking for a special way to spend the holiday. Terrapin Peak is proud to announce an exciting offer to help make your decision a little easier.
During the upcoming Valentine's Day weekend, guests can enjoy a variety of rooms at a discounted price. Ranging from $48 – $70 in savings depending on the room that is booked. Not only will guests receive a private room in a 2-room secluded cabin, they will also be greeted with a bouquet of flowers to celebrate the holiday.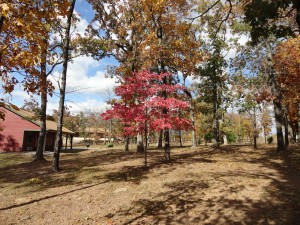 In addition to providing this romantic getaway, Terrapin Peak will also include a continental breakfast on Saturday and Sunday morning as well as a Saturday evening dinner for an additional $49.99 per couple ($30 savings) with a two-weeks notice. This dinner will consist of lean, juicy barbeque brisket, a baked potato with toppings, seasoned green beans, fresh baked bread, sweet or un-sweet iced tea and a dessert. Guests are encouraged to bring their own drinks if desired.
To take advantage of this promotion guests can book their stay from our convenient online booking service and adding "Valentines 2015" to the special instructions field. Guests must book their reservation by Friday, January 30 to ensure a dinner experience. Prices for rooms during the two-night promotion are as follows:
Cozy Turtle A or B (Queen Bed)                                                         $271 per couple
Scenic Turtle A (King Bed) or B (Queen Bed)                                     $288 per couple
Snappy Turtle A or B (King bed + whirlpool tub)                                $322 per couple
Additional Dinner Fee                                                                      $49.99 per couple
We hope you join us for this very special weekend. Without a doubt, this offer will create a special memory for you and your significant other. Rooms are limited, so please book early!
*Discount will be applied at check-in.