It's hard to believe that the winter weather is already here in Oklahoma. Seems like just yesterday we were enjoying the fall foliage and warmer temperatures. Although the weather around the Lake Tenkiller area is cooler there are plenty of holiday events that are fun and intriguing so you can enjoy the winter season.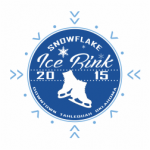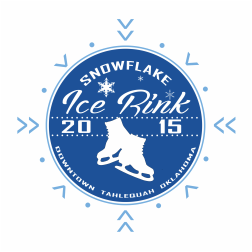 Winter brings plenty of opportunities to enjoy a few outside activities with friends and family. In Tahlequah, OK (just north of Lake Tenkiller) the Snowflake Ice Rink is open. No need to travel to the big city to enjoy this winter fun. Get your skates, grab your best buddies and/or family, bundle up and come on to the Lake Tenkiller area. The Snowflake Ice Rink is professional size and open from Saturday, November 22nd through Sunday, January 3, 2016. Although times vary depending on if it's a school day or a holiday, it is typically open from 2 PM to 9 PM with a cost of $10 per skater. Located near Norris Park in Tahlequah at 114 E. Morgan street you can check specific open times by calling the City Recreation Department at 918.456.0651 extension 257 or visiting the website www.snowflakeicerink.com. Come get your skate on and have some fun.
Who doesn't love a parade? There are plenty holiday event parades planned this December in the Lake Tenkiller area.
The Vian, OK (southeast of Lake Tenkiller) Lions Club sponsors a Christmas parade every year. This year's theme "You are never too old for Christmas" is planned for Thursday, December 3rd and honors the elders of the town. Residents from the Vian Nursing Home will serve as the Grand Marshall.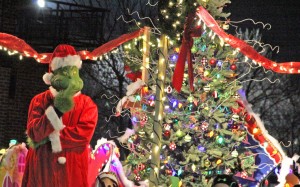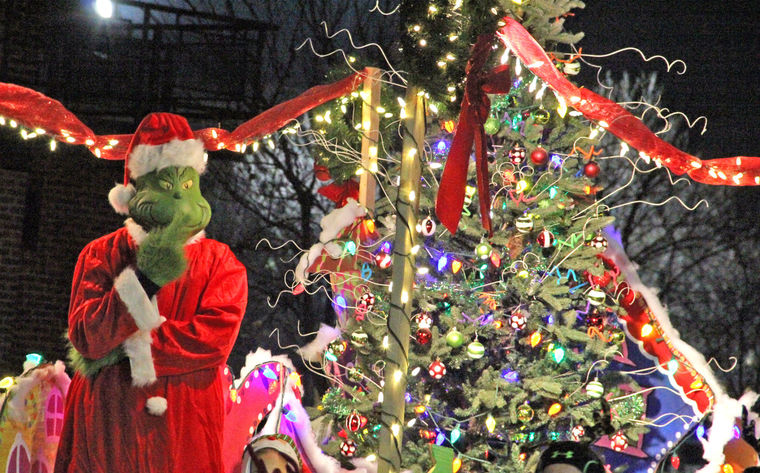 In Tahlequah, OK (north of Lake Tenkiller) scheduled for Saturday, December 5th at 6 PM this year's parade theme is "A Very Merry Main Street". For additional information contact the Tahlequah Area Chamber of Commerce at 918.456.3742 or visit their website at www.tahlequahchamber.com.
In downtown Gore, OK (south of Lake Tenkiller) on December 12th the parade is themed "Christmas on the Farm".
Also on December 12th at 6 PM in downtown Sallisaw, OK (southeast of Lake Tenkiller) is their annual parade theme, "Merry Christmas to our Heroes" honoring the Police & Fire Departments along with the Sheriff's office and the Military.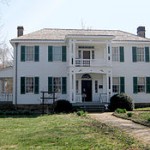 If you are looking for an inside holiday event you might want to check out the Murrell Home Christmas Open House on Sunday, December 13 from 1 to 4 PM. Located at 19479 E. Murrell Road in Park Hill, OK (just down the road from Tahlequah). This event focuses on Christmas in the mid-Victorian times. The home will be decorated in fashions from the 1800's, live music from the same period and each room will be decorated with a Victorian Christmas theme. The event is free, but donations are appreciated. For additional details contact 918.456.2751 or email murrellhome@okhistory.org.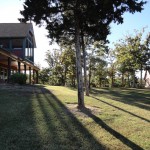 Whether you plan to attend some of these holiday events or maybe just a quiet, secluded getaway to enjoy with family, friends or your significant other, we hope you choose Terrapin Peak Bed, Breakfast & Beyond for your lodging.
Genny and Chef "What's His Name?" vacationed at Lake Tenkiller in Oklahoma for more than 15 years. At their special Lake Tenkiller location they enjoy sharing their home, life stories and love of the lake with their guests. To sign up for a free guide to Lake Tenkiller and receive Terrapin Peak Bed, Breakfast & Beyond news updates CLICK HERE.