Vacation with Us & Discover the Beauty of Lake Tenkiller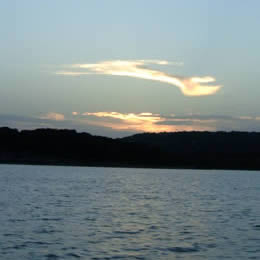 Enjoyed for decades as the quintessential "stay and play" region of Oklahoma, Lake Tenkiller and the Tahlequah area offer a variety of things to do for couples, families and groups. Horseback riding, boating, rafting on the Illinois River, hiking, cultural activities from the Cherokee Nation, gaming and many other activities await you in this lush, verdant landscape.
Here are a few locations around Lake Tenkiller for your reference.
SixShooter Resort & Marina 918.457.5152, Boat Rentals, Boat docks, Lake Boutique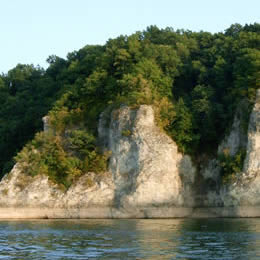 Cookson Bend Resort & Marina 918.457.5161 Boat Rentals, Boat slips
Skipper's Floating Restaurant 918.457.4202 Pizza, Burgers, Sandwiches, Salads
Nautical Adventures 918.487.5221, Scuba diving
Cherokee Heritage Center 918.456.6007, Museum and activities
Cherokee Casino 918.207.3600, Gaming
The Wolf at Tenkiller 918.773.5093, Golf course, Driving range, Duck pin bowling
Cherokee Landing State Park 918.457.5716, Hiking, Softball field, beach
Tenkiller State Park 918.489.5643, Hiking, Nature center/trails, Beach
Contact the Greater Tenkiller Area Association website at www.laketenkiller.com or 1.888.867.4403 for a complete reference of activities and businesses in the area.